CCNA
The CCNA Routing and Switching curriculum is a gateway to entry-level networking jobs and IT careers. The curriculum consists of 4, 70-hour courses: Introduction to Networks, Routing and Switching Essentials, Scaling Networks, and Connecting Networks. The first 2 courses prepare you for the Cisco CCENT certification exam or to study CCNA Security. All 4 courses are recommended before taking the Cisco CCNA Routing and Switching certification exam.
RHCE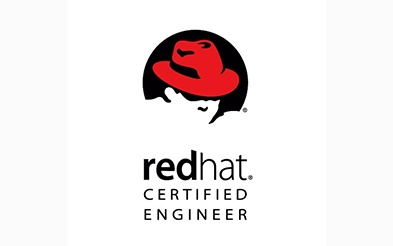 RHCE is a mid to advanced-level certification that builds on topics covered in the RHCSA certification to include more advanced topics such as security and installing common enterprise networking (IP) services. To achieve the RHCE certification, the student must pass the RHCSA exam
---
RHCSA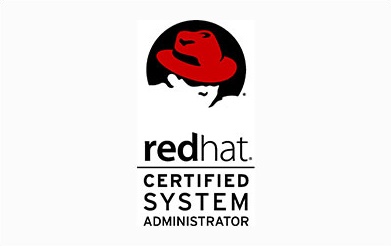 RHCSA is an entry-level certification that focuses on actual competencies at system administration, including installation and configuration of a Red Hat Enterprise Linux system and attach it to a live network running network services.
MCSA
The Microsoft Certified Systems Administrator (MCSA) certification is the industry standard for demonstrating competence in managing and troubleshooting network environments based on the Windows Server 2003 operating systems.
---
HARDWARE & NETWORKING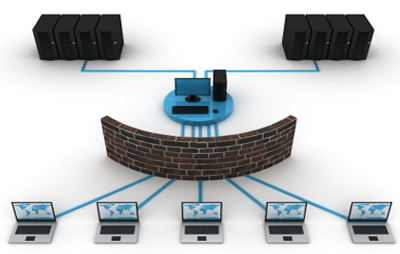 Networking hardware, also known as network equipment or computer networking devices, are physical devices which are required for communication and interaction between devices on a computer network. Specifically, they mediate data in a computer network.[1] Units which are the last receiver or generate data are called hosts or data terminal equipment.
JAVA
Java is a set of computer software and specifications developed by Sun Microsystems, which was later acquired by the Oracle Corporation, that provides a system for developing application software and deploying it in a cross-platform computing environment. Java is used in a wide variety of computing platforms from embedded devices and mobile phones to enterprise servers and supercomputers.
---
DOTNET
.NET Framework (pronounced dot net) is a software framework developed by Microsoft that runs primarily on Microsoft Windows. It includes a large class library known as Framework Class Library (FCL) and provides language interoperability (each language can use code written in other languages) across several programming languages.
AUTOCAD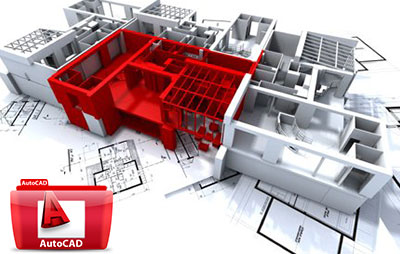 AutoCAD is a commercial software application for 2D and 3D computer-aided design (CAD) and drafting — available since 1982 as a desktop application and since 2010 as a mobile, web- and cloud-based app marketed as AutoCAD 360.
---
REVIT ARCHITECTURE
Autodesk Revit is building information modeling software for architects, structural engineers, MEP engineers, designers and contractors. It allows users to design a building and structure and its components in 3D, annotate the model with 2D drafting elements, and access building information from the building model's database. Revit is 4D BIM capable with tools to plan and track various stages in the building's lifecycle, from concept to construction and later demolition.
STADD.Pro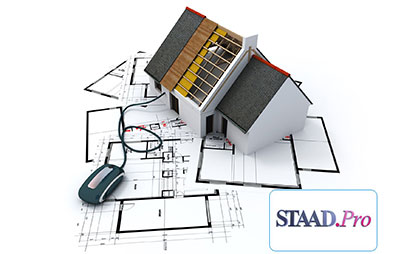 In recent years it has become part of integrated structural analysis and design solutions mainly using an exposed API called OpenSTAAD to access and drive the program using an VB macro system included in the application or other by including OpenSTAAD functionality in applications that themselves include suitable programmable macro systems
---
PRIMAVERA
Today, Oracle Primavera services project-intensive industries such as engineering and construction, aerospace and defense, utilities, oil and gas, chemicals, industrial manufacturing, automotive, financial services, communications, travel and transportation, healthcare, and government.
Microsoft Project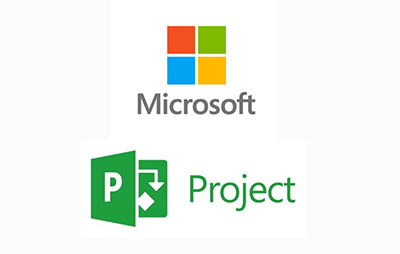 Microsoft Project is a project management software program, developed and sold by Microsoft, that is designed to assist a project manager in developing a plan, assigning resources to tasks, tracking progress, managing the budget, and analyzing workloads.
---
TALLY ERP
At Tally, we have a hard-earned reputation for empowering businesses with stable, effective software products. Tally.ERP 9 has all the features required for high-performance business management.
---